10 Things to Do Near Burnsville This Weekend
Burnsville offers some of the most amazing sights and activities in Minnesota and lucky for you, Stone Grove Apartments offers you easy access to it all! Spend a day exploring all of the amazing shops and restaurants with your friends, or uncover hidden treasures in one of the amazing museums like the Minneapolis Institute of Art! There are so many activities and places to visit for every occasion, like family fun days, or a quiet day spent with yourself!
Below is our complete guide to every exciting adventure that awaits you here in Burnsville, MN! Being so close to the action at Stone Grove Apartments, you'll always have something fun to do while you're in the area.
TOP 5 THINGS TO DO IN BURNSVILLE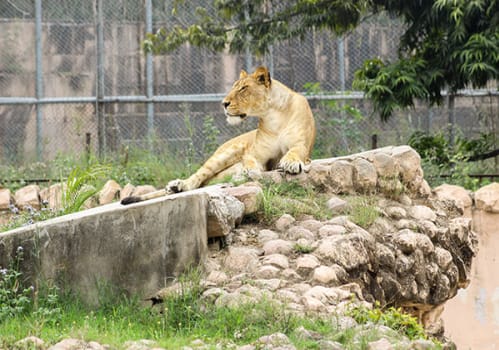 Just east of Burnsville in Apple Valley, The Minnesota Zoo spans nearly 500 acres and features over 2,300 animals and 500 species. The zoo has 6 habitat exhibits, including The Medtronic Minnesota Trail to the Tropics Trail Indoor Rainforest. The Zoo has something for everyone! It is also home to an outdoor amphitheater for wildlife shows and the popular Music in the Zoo concert series. Of course, don't forget to visit the Zoo Store to pick up a unique memento to commemorate your visit!
13000 Zoo Blvd Apple Valley, MN 55124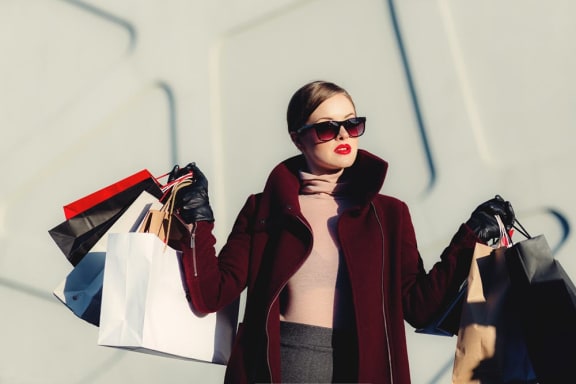 Towering to a height of four stories and featuring over five million square feet of dining, shopping and other attractions, The Mall of America, just North of Burnsville, has been one of the largest in the world since opening in 1992. With over 500 stores, you can find everything from a high-end department store to a mall boutique. In the center of the mall, the Nickelodeon Universe Indoor Theme Park features roller coasters, a miniature golf course, the Lego Imagination Village and a vintage carousel. Make sure to check out the massive food court and try something new with cuisine featured from all over the world!
60 E Broadway Bloomington, MN 55425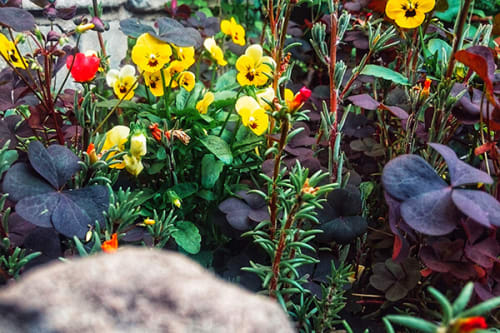 Along the western banks of the mighty Mississippi River in southeastern Minneapolis, Minnehaha Park is a gorgeous 170-acre oasis that has been delighting the Twin Cities since 1883. In addition to lush foliage and the spectacular historic Minnehaha Falls, the park also features Minnehaha Garden, Minnehaha Pavilion, Ford Parkway Disc Golf Course, and a number of preserved historical sites such as the circa-1870s Minnehaha Princess Station train depot, and the John H. Stevens and Longfellow Houses.
4801 Minnehaha Ave Minneapolis, MN 55417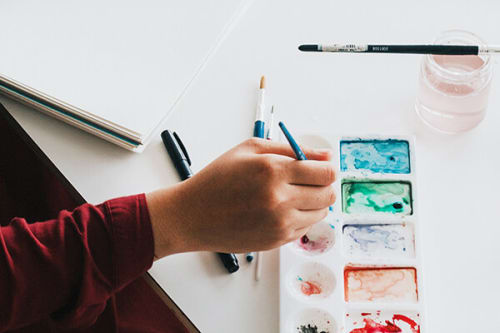 Located in the trendy Whittier neighborhood south of downtown Minneapolis, the Minneapolis Institute of Art spans nearly 500,000 square feet with an impressive collection of more than 90,000 pieces. The grounds of MIA include outdoor exhibits like the Chinese Garden and Target Park that feature dozens of unique subcultures. Hosting several traveling exhibits as well, the MIA puts on numerous workshops, programs and community events throughout the year.
2400 3rd Ave S Minneapolis, MN 55404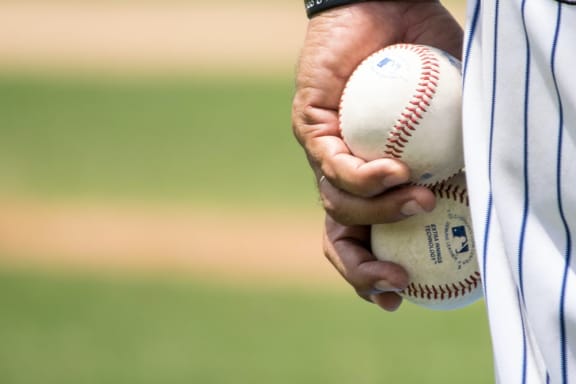 The Minnesota Twins are a popular entertainment choice throughout all seasons. The Twins have a World Series Trophy and have been home to Hall of Famers like Rod Carew, Harmon Killebrew and Kirby Puckett. Target Field hosts all home games and is located in downtown in the historic North Loop District seating up to 40,000 spectators.
1 Twins Way Minneapolis, MN 55403

TOP 5 AMAZING PLACES TO EAT IN BURNSVILLE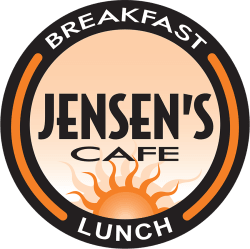 Best Breakfast
Jensen's Café off East Burnsville Parkway offers all-day breakfast and no-frills comfort food. In addition to breakfast staples from omelets and benedicts, to French toast and pancakes, Jensen's also offers delicious sandwiches, soups, salads, burgers, and more for lunch. Don't forget to save room for a slice of apple pie a la mode or a famous Jensen's brownie!
12750 Nicollet Ave Burnsville, MN 55337



Best Italian Cuisine
Just off I-35E in southeast Burnsville, Chianti Grill is a local favorite for authentic Italian cuisine. Start your meal with an order of calamari or bruschetta with rustic Italian bread, then choose from upscale classics such as lasagna Bolognese, chicken parmigiana, fettuccine alfredo, or steak Fiorentina. Pair your meal with a glass or bottle from Chianti's impressive sommelier-curated wine list.
14926 Plymouth Ave Burnsville, MN 55337



Best Steakhouse

Located off Egan Drive in southwest Burnsville, Porter Creek Hardwood Grill turns out elevated steak, seafood, pasta, sandwiches, burgers, and salads. Whet your appetite with a kettle of mouthwatering artichoke fondue, then cap off your meal with a slice of delectable crème caramel cheesecake. Porter Creek also offers an extensive wine list, as well as beer and handcrafted cocktails from their full bar.


14201 Burngarten Dr Burnsville, MN 55306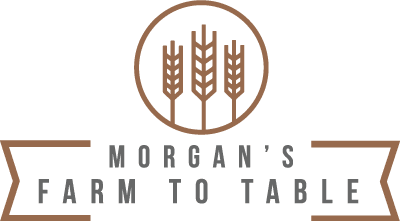 Best Farm to Table
Tucked in to the Best Western Premier Nicollet Inn in southern Burnsville, Morgan's Farm to Table features an array of salads, soups, sandwiches, burgers and entrees crafted from sustainably-raised, locally-sourced ingredients. The menu changes with the seasons, so there's always something new to try. Morgan's is also a popular venue for birthday parties, weddings, and other private gatherings!


14201 Nicollet Ave Burnsville, mn 55337



Best Sushi
Adjacent to the Burnsville Mall, Shogun Japanese Steakhouse serves up a fantastic selection of fresh nigiri, sashimi and unique maki, as well as hibachi grilled steak and seafood, and a variety of noodle dishes. Start with an order of edamame or miso soup and an ice-cold Japanese beer or cup of authentic warm sake! Finish your meal with green tea mochi ice cream for a perfect palate cleanser!


1025 County Road 42 W Burnsville, MN 55306